Talented writers, innovative press ... great minds at work.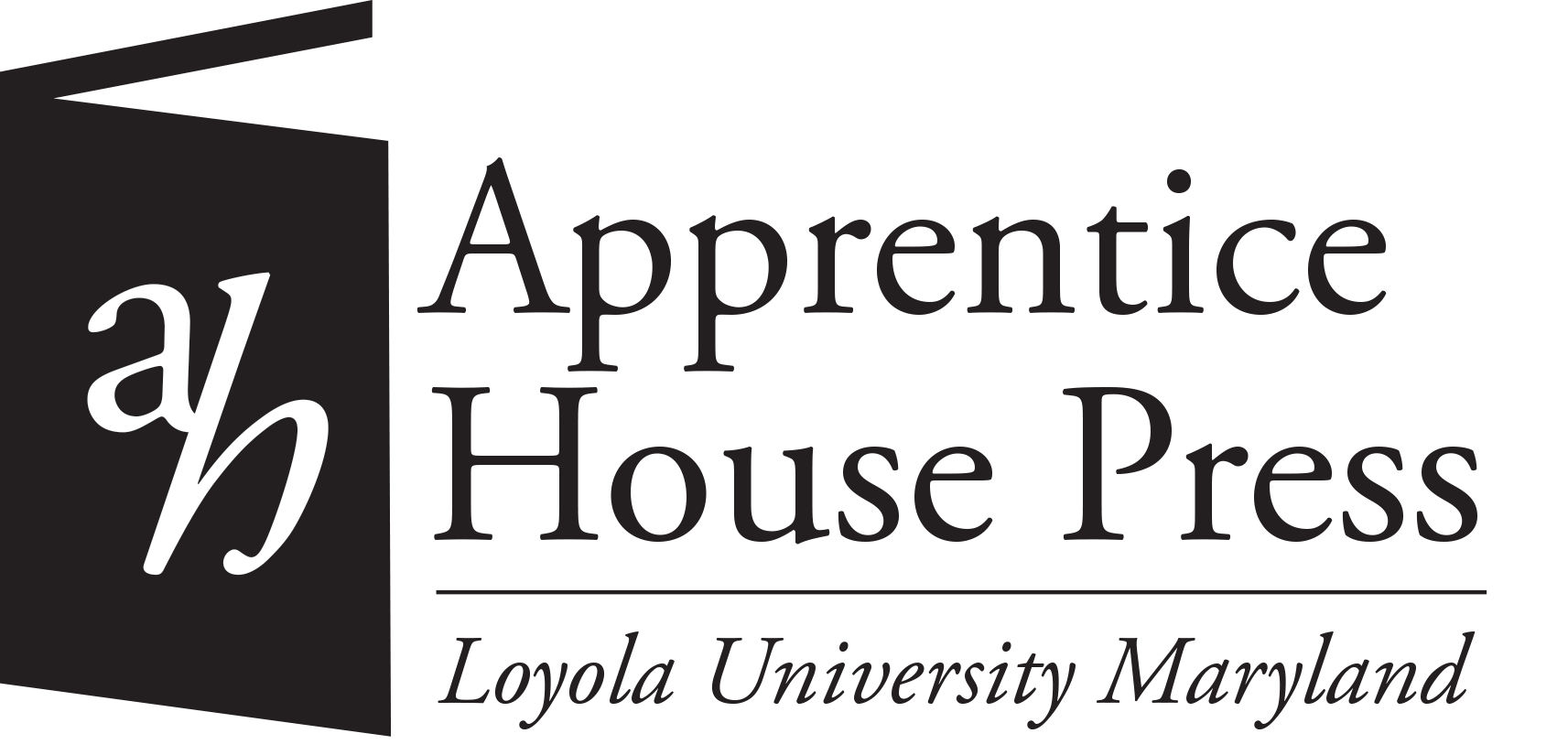 Who is Apprentice House?
Apprentice House Press is a book publisher based at Loyola University Maryland in Baltimore. We publish books in diverse genres. Our criteria? The work must be good, and the author must be good with whom to work.
Our authors are fully engaged in the publication process, from the beginnings of manuscript development to the final book design. >>> Learn More
Experiential Learning
Apprentice House was developed by faculty at Loyola University Maryland to provide a learning lab for students seeking experience in the book publishing industry.
With the industry in flux, AH provides the experience needed to place our students in internships and management-level jobs at book publishers. >>> Learn More
Apprentice House is accepting submissions through October 1, 2015 for release in 2016/early 2017. Please review our submission guidelines and download our submission form.
read more