Talented writers, innovative press ... great minds at work.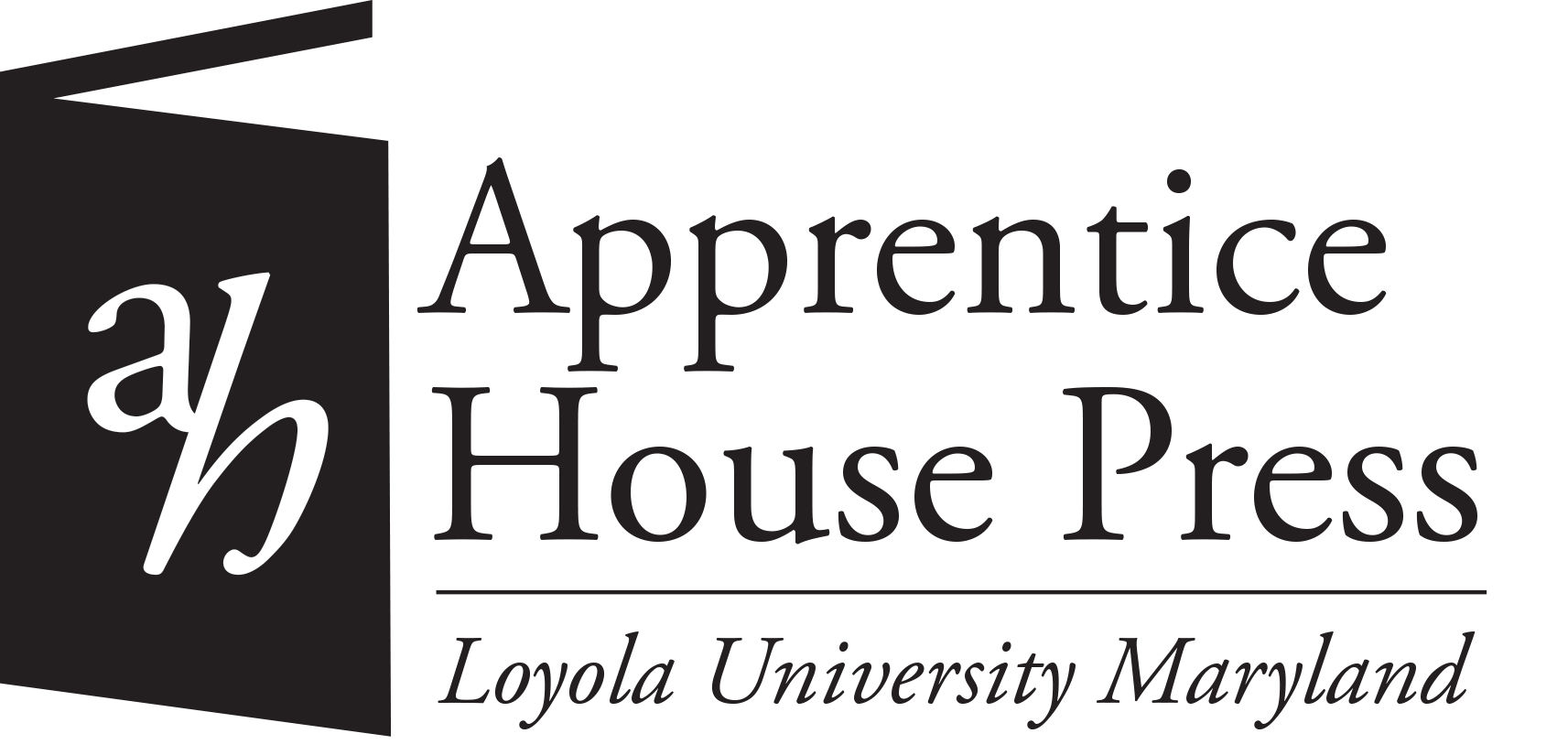 Who is Apprentice House?
Apprentice House Press is a book publisher based at Loyola University Maryland in Baltimore. We publish books in diverse genres. Our criteria? The work must be good, and the author must be good with whom to work.
Our authors are fully engaged in the publication process, from the beginnings of manuscript development to the final book design. >>> Learn More
Experiential Learning
Apprentice House was developed by faculty at Loyola University Maryland to provide a learning lab for students seeking experience in the book publishing industry.
With the industry in flux, AH provides the experience needed to place our students in internships and management-level jobs at book publishers. >>> Learn More
New Releases from Apprentice House Press
The Apprentice House Press at Loyola University Maryland is celebrating its 10th anniversary with a reception to honor our newest authors with highlights of our authors past. What: Apprentice House Spring Book Release & 10th Anniversary Celebration, including authors readings from their new releases; Lite fare served When: Tuesday, April 26 from 6-8pm Where: Knott Humanities Center Hug Lounge & Refectory; Loyola University Maryland, 4501 N. Charles Street, Baltimore, MD 21210 Join us as we hear from our authors reading from their new releases, including: Ellen Campbell – The Bowl with Gold Seams (novel) Mark Hannon – Every Man for Himself (novel) Christine Hale – A Piece of Sky, A Grain of Rice (memoir) Trish MacEnulty – The Pink House (novel) Tanya Peterson – Twenty-Four Shadows (novel) Bill Phillips – Silent Speak (poetry) Dave Sandler – Taking a Detour (memoir) Rob Weinhold – The Art of Crisis Leadership (experience) …and more. The full catalog of Apprentice House Press can be found... read more